Summer Night with Palm Trees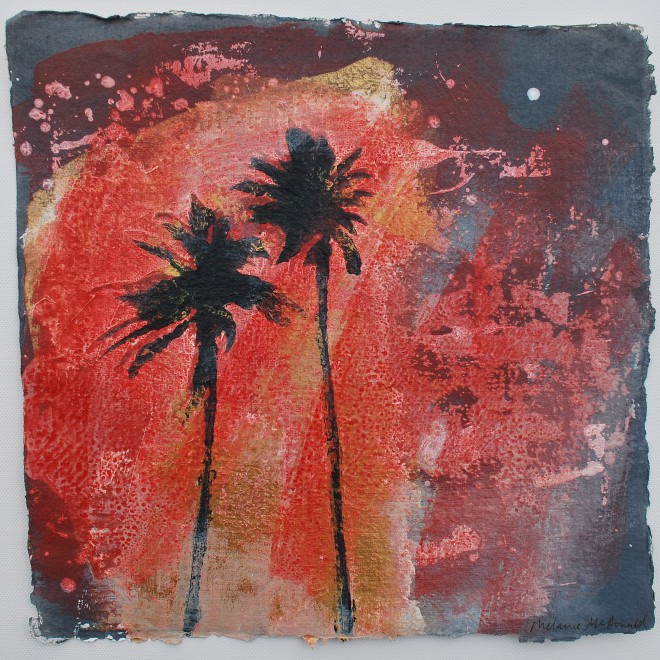 Summer Night with Palm Trees
Online Shop
Summer Night with Palm Trees

Original painting on thick water-colour paper with torn-style edges, (as shown)
Artist's signature on front and titled on the reverse.
12 x 12 inches (30cm x 30cm) Unframed
£ 95.00
This painting fits an IKEA RIBBA Frame 50x50cm using the mount
which has an opening of 29x29cm.
Certificate of Provenance - emailed to you to print and keep.
FREE DELIVERY UK/FRANCE.

Delivery: allow 5-8 working days
To order your small original painting, please click on the online shop button above.


If you would like more information, I'd love to hear from you so please feel free to contact me direct via the Contact Page.
Back to gallery