The Last Day of Summer.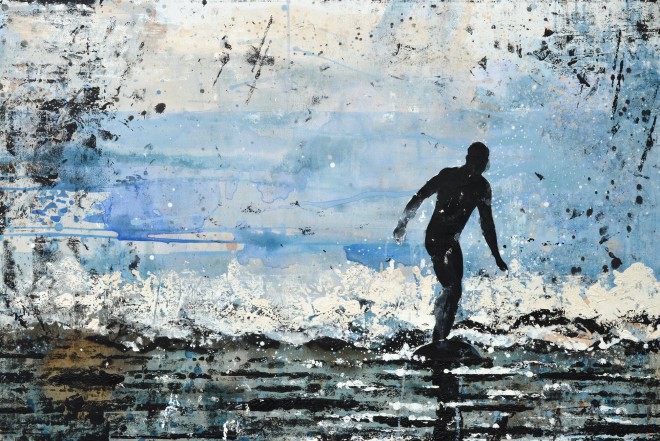 The Last Day of Summer.
Online Shop
Surf Art
Original Painting: The Last day of Summer
Oil, acrylic, mixed media on contemporary block canvas
60 x 40 inches (1500 x 1000mm)
£ 1,950.00

If you would like more information about this painting or any other work, I'd love to hear from you. Please contact me direct via the Contact Page
To order a print, please click on the online shop button above.
LIMITED EDITION PRINT SIZES :
CANVAS WRAP PRINTS :
12x16 inch 18mm deep
16x22 inch 18mm deep
22x34 inch 18mm deep
PAPER PRINTS :

11x14 inch (25x25 cm)
12x16 inch (30x30 cm)
16x20 inch (40x40 cm)
60x80 cm
100x70 cm
A2 Poster
A1 Poster
AO Poster
EXTRA DEEP CANVAS WRAPS :
48x48 inch 38mm deep
60x40 inch 38mm deep
60x48 inch 38mm deep
72x36 inch 38mm deep
72x48 inch 38mm deep
CANVAS PRINT ROLLED :
- Prices from £15.00
- Free UK Delivery (World-wide Delivery Available)
- Includes certificate of authenticity
Back to gallery